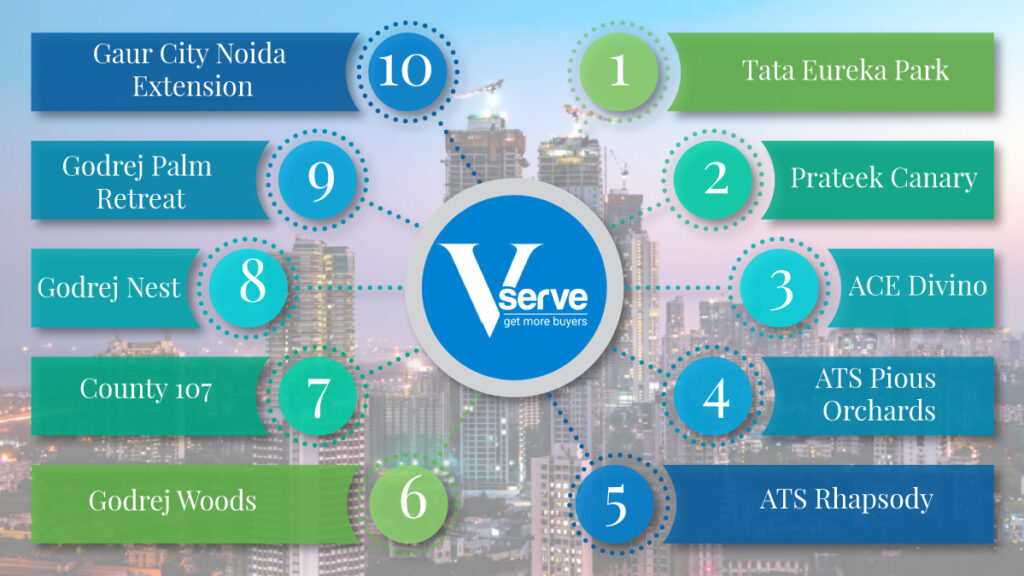 Everyone imagines living in a beautiful home. We recognize that, given the rush and bustle of daily life, few people have the time to seek a beautiful home that is truly admirable. However, don't worry—here, we make the process simple by having you take care of all the comforts and pleasures. Here is a list of Noida's top places to stay, where you may enjoy everyday life with your loved ones. In this article from today, we give you all the details on the top-rated properties in Noida, including their location, features, and stunning architecture.
Here are Listed Best Residential Projects in Noida 2022
In this today's article, we provide the complete information of the top most residential projects in Noida location, with their location, amenities, architecture designs, and other required information.
Tata Eureka Park is a Good Project to Invest in Noida.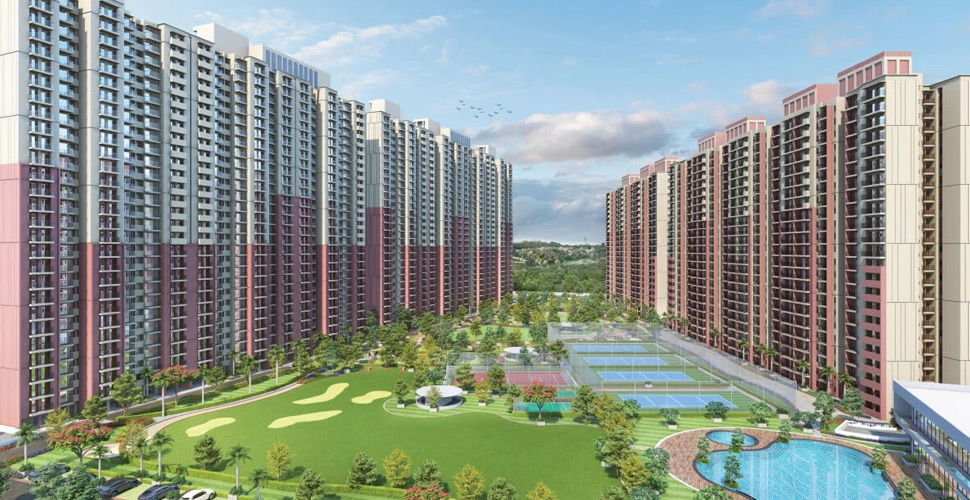 Tata Eureka Park offers a sophisticated and modern way of life from Tata Value Homes. Everything is well designed and planned, whether it is the location, the green spaces, or the amenities. Tata eureka park project is situated in Noida, which has long been a popular residential destination due to the city's smart infrastructure, outstanding connectivity, huge metro train network, and world-class educational, shopping, and medical services, all of which support a smart lifestyle. Noida is unquestionably a smart city in the making and the most attractive location for real estate thanks to the numerous future smart infrastructure improvements.
Why to Buy Apartments in Prateek Canary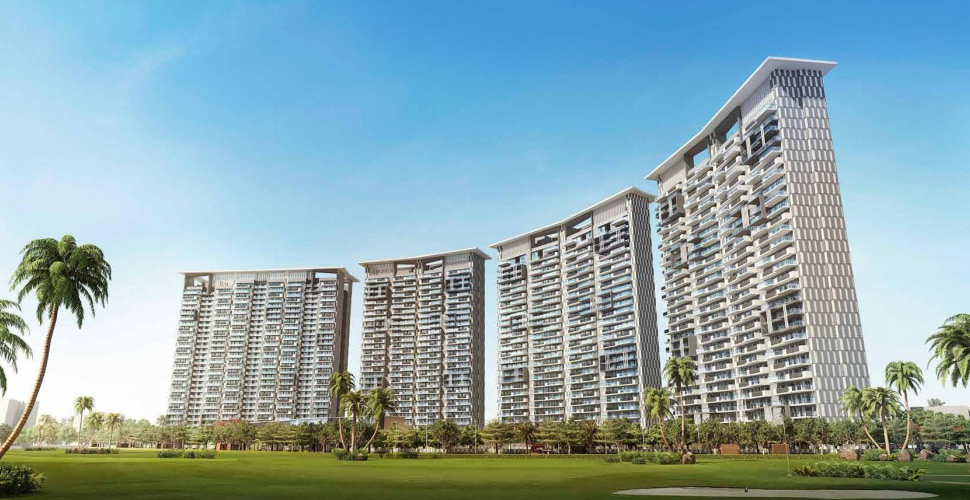 Prateek Canary is the property to buy if you want to purchase the best residential development of the moment. The prestigious Prateek Group, known for building top-notch residential buildings throughout the nation, is behind the development of the luxurious complex. Since 2005, the Prateek Group has constructed more than a dozen opulent residential complexes, making landmarks in the process. As a result, it is now the option that homeowners in Noida and other areas are looking for the most.
The Prateek Group's brand-new project, Prateek Canary Noida, raises the bar since it provides inhabitants with a premium lifestyle. The property provides a lot of reasons for homebuyers to stop and take a look.
ATS Pious Orchards Luxury Homes in Noida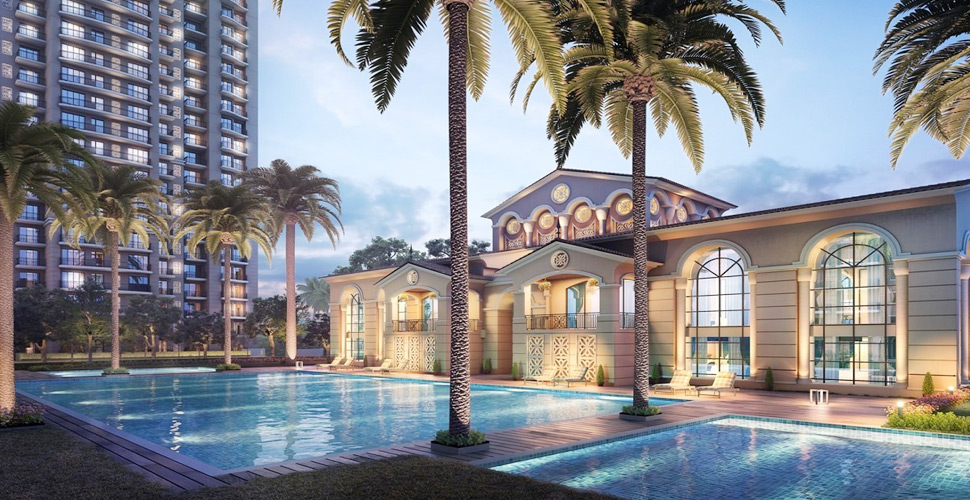 ATS Pious Orchards is a residential development that exemplifies luxury in terms of style, architecture, and appearance. Some of the best residential living concepts are available through the project. It is a state-of-the-art luxury housing complex with only two units per level at a prime location in Sector 150, Noida. Investors are drawn to it because of the beautiful housing concept and magnificent design that is exclusive to ATS. It improves the surroundings and is a lovely place to live because of its extensive greenery, fountains, water features, games court, and other amenities.
ATS Rhapsody Noida Extension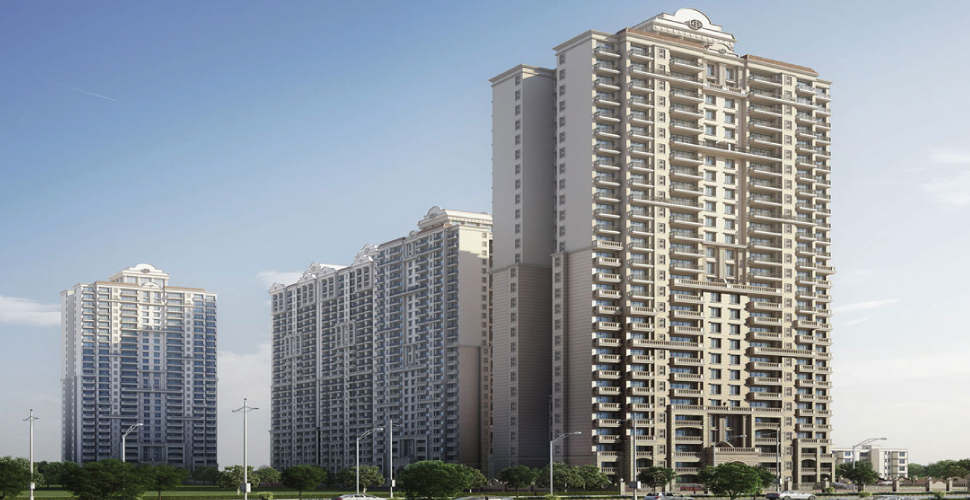 The ATS company is gaining a lot of recognition in the real estate industry by creating some outstanding residential projects as well. For instance, the behemoth has once more unveiled ATS Rhapsody, a top-tier residential development in Greater Noida's sector 1. This fantastic housing development is situated in an upscale neighborhood with nature nearby in the center of the city. Additionally, the project location offers access to a variety of locations, including a hospital, a metro station, a bus stop, a school, a college, a shopping center, a police station, an airport, etc. The project location is also close to Delhi, NH-24, the DND Flyover, and other Noida neighborhoods. Overall, the project's location is suitable for habitation.
Ace Divino is a luxurious property in Noida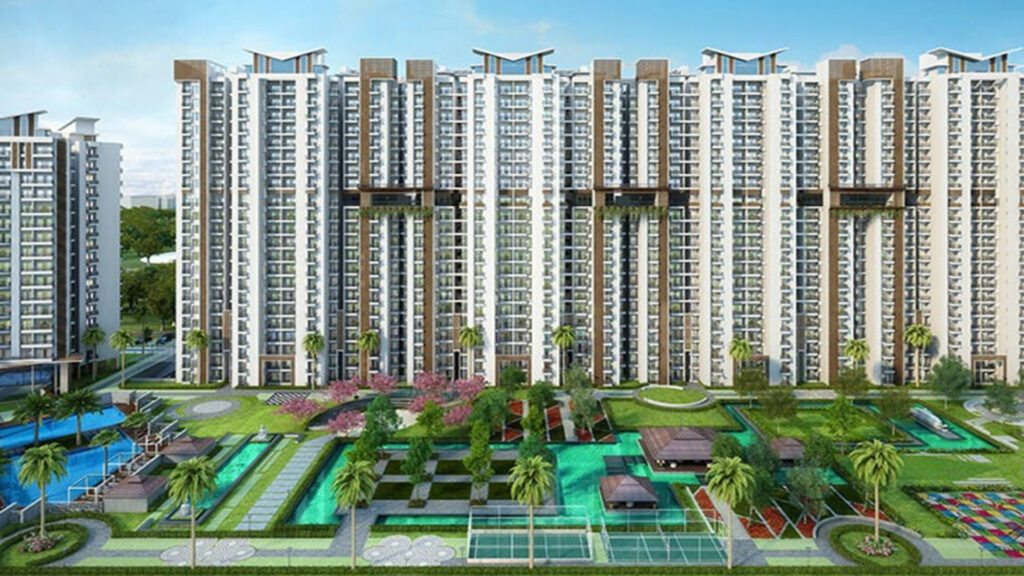 Ace Divino can provide you with opulent comfort and elegance without straining your wallet. You fall for it because of the higher investment return and the way a high-quality product is packaged with peace, joy, and comfort. A modern sleeping Buddha statue and the Quintessential Zen Garden, located in the center of the towers, make this a dream place to live and give the locals a sense of cult status. You are compelled to choose Ace Divino by the amenities offered, which include high-speed elevators, an on-site multipurpose shopping complex, a swimming pool, sizeable balconies, an interconnected skywalk, a central landscaped garden area, a clubhouse, an amphitheater, a gymnasium, and thoughtfully placed sitting areas.
A Dream Residence in Noida is Godrej Woods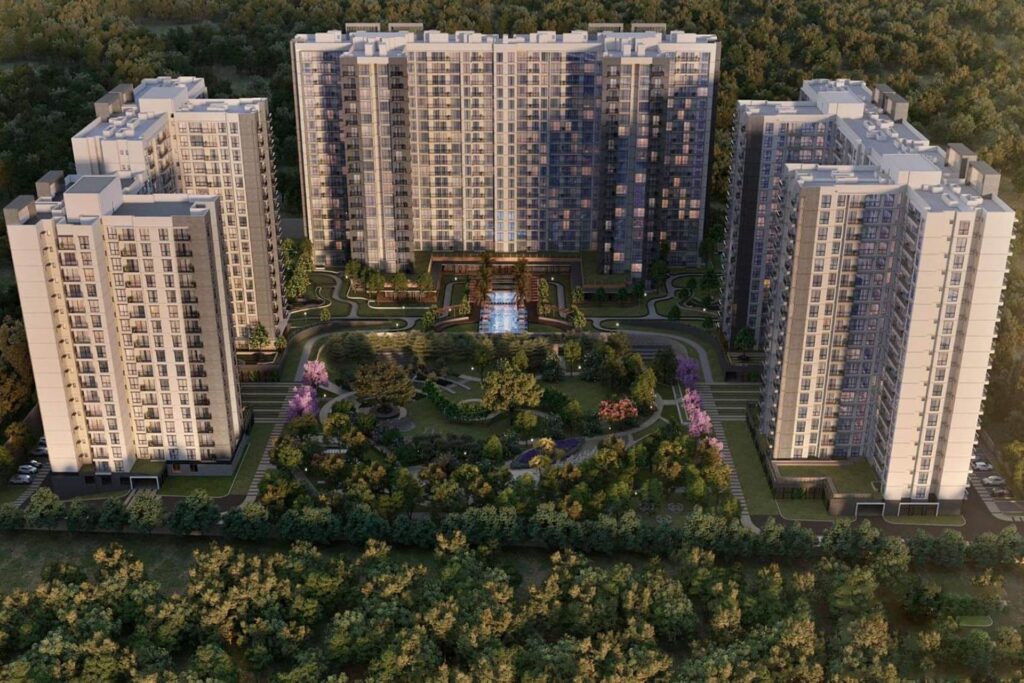 Imagine living in a house with floor-to-ceiling windows that allow you to soak in the stand-alone bathtub while admiring the city's most beautiful natural settings and sporting venues. Godrej Woods Noida Phase 2 is a brand new addition to the continuing residential development in a premium region of Greater Noida. It features a sizable open-concept living space, plenty of bathroom space, and a separate powder room that caters to entertainment demands. The intricate entryway, custom chandelier, wall lighting, non-artificial stone cantilever island bench, natural stone integrated vanity with basin, and openable windows that allow the outside elements inside are just a few of its finer design aspects that give it an edge. The location of the land is close to malls, shops, a train station, an airport, a hospital, a dairy, a city banquet, banks, ATMs, and many other artificial points of luxury and riches in general. The introduction of Godrej Woods Phase 2 into the Godrej Smart Housing Scheme grants us access to several offerings that are specifically tied to this beautifully designed and constructed residence.
County 107  Noida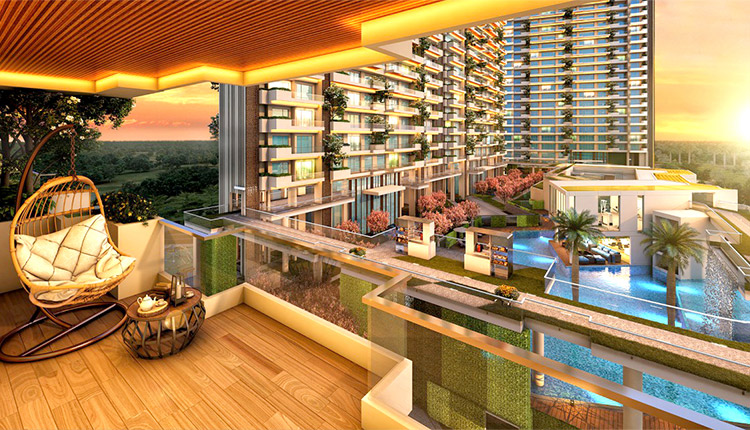 The County Group designed the new County 1O7 project in the Noida extension. We provide four- and five-bedroom magnificent flats in County 107 Noida at reasonable prices. It has a unique concept for a residential property to be built in Noida's Sector 107, Greater Noida West. The residences are the ideal place to indulge in a better standard of living because they are surrounded by opulent options that will provide you with a lifetime of luxury and tranquility. If you share our passion for nature, we want to provide you with real timber on your balcony, where it will act as a natural filter, as part of our commitment to IGBC's Platinum Green Building certification. So get ready to enjoy your tree while drinking your morning coffee. A "no driveway, no parking, and no automotive activity on the ground" approach would let you fully appreciate COUNTY 107's green surroundings while being transported about the project by distinctive golf carts.
Godrej Nest Sector 150 Noida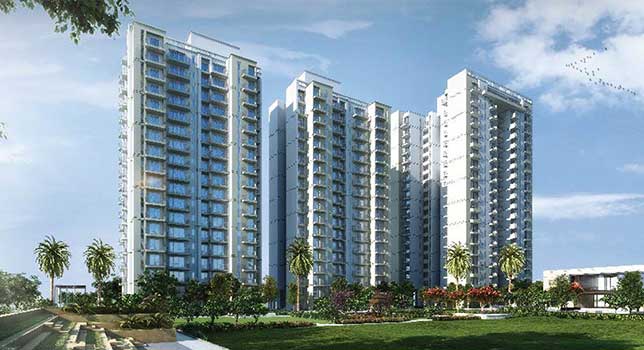 The Godrej Group became known as a leading name in real estate in Delhi-National Capital Region and as India's first developer to receive ISO 9001:2000 certification. With more than two decades of experience, high-quality building, project execution, and reasonable price, Godrej gained the respect and trust of the public. The most varied product portfolio is that of Godrej, which includes luxury residential, commercial, mega townships, IT parks, retail, and hotel projects. The Godrej Nest project is the pinnacle of opulent high-end luxury living, grandeur, and aesthetics, offering a cozy, styled home-like atmosphere. You may select from the magnificent 2 BHK, 3 BHK, and 4 BHK apartments at Godrej Nest, which are enhanced with cutting-edge infrastructure and top-notch amenities.
Gaur City Noida Extension, Luxury Homes With Top-Notch Amenities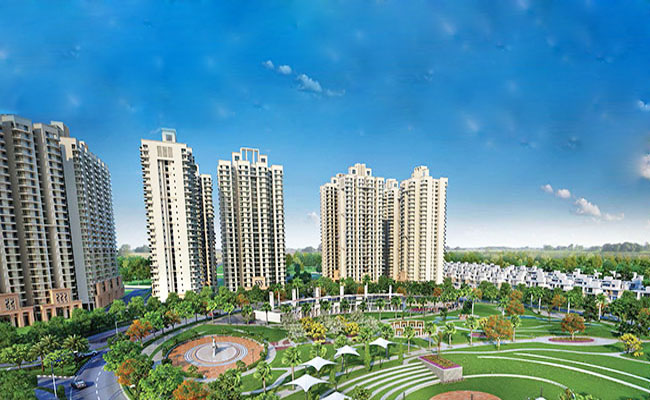 Gaur City is being built as two separate, large complexes called Gaur City and Gaur City 2, and it offers 2 and 3 BHK flats with the best materials and amenities. The Gaur City Noida Extension has excellent connections, and you can purchase these combinations here at very low costs. Top Singaporean architecture firm RSP designed this residential complex, and their skill is evident in every brick that has been put in place. Priced between Rs. 34 lacs and Rs. 39 lacs the 2 BHK units range in size from 845 sq ft to 1175 sq ft. These are big, airy apartments with balconies that look out onto the main green, large rooms, and airy windows. This location is only a short distance from the Sector 32 metro station in the city center, and Gaur City will soon have its metro station right outside its doors. Because Gaur properties here appreciate quickly, purchasing a flat has excellent long-term possibilities.
Godrej Palm Retreat Presents Sector 150 Noida's First Resort Residences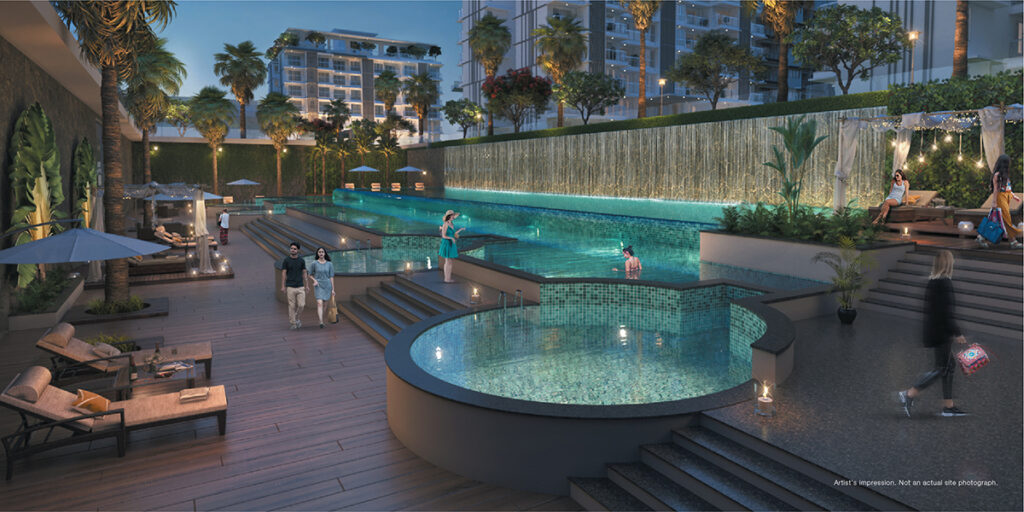 There are many people interested in the Godrej Palm Retreat project in Sector 150 in Noida. Godrej Resort Residences Noida is no different from other projects that have enormous fan followings in that they are inevitably in the news. Several factors contribute to the discussion surrounding this wonderful endeavor. The project's setting contributes significantly to the positive reception it receives. The property is conveniently accessible from Delhi via the Noida-Greater Noida, FNG & Yamuna expressways and is located in sector 150. The future metro, the proposed international airport at Jewar, access to three major expressways, the proposed ISBT at Sector 143, Noida, Akshardham Temple Delhi, Nehru Place Extension, Dadri railway station, FNG, Noida Expressway, DND Highway & Pari Chowk, as well as the presence of many reputable educational and healthcare centers that are located nearby, make the project a truly mouth-watering idea.
These are some projects that will assist you in locating the perfect home in Noida. If you want to buy a property in Noida, this information will help you to select the right home and will safeguard you from making a poor investment decision.